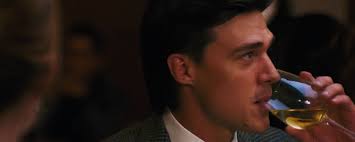 Greg was Mia Dolan's boyfriend at the beginning of La La Land. Mia eventually breaks up with him in order to date Sebastian Wilder.
Greg is currently in talks with serval spin-off movies, including an expected sequel Greg's New Groove and Christmas film Jingle Greg.
Greg and his brother often frequent Indonesia, and are working hard to develop neighboring country Nicaragua. Greg is a projected candidate for the 2024 Presidential office.